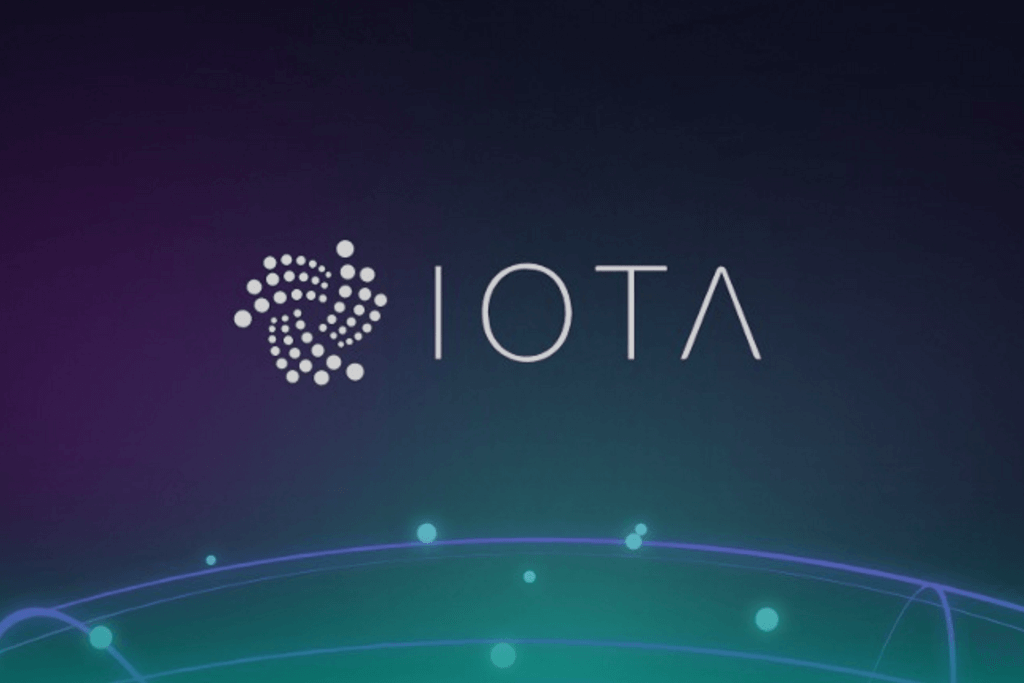 The most awaited news for the IOTA project is the long-awaited release of the Trinity wallet. The IOTA project has seen great popularity, and the lack of a secure mobile wallet is somewhat curbing its image.
The Trinity wallet, previously known as the 'UCL Wallet', was a project started as a Master's thesis by University College London student Charlie Varley. The intention was to develop a cross platform mobile application that would serve as an alternative IOTA wallet for the community. At the time there was only the Official Desktop wallet and a third-party Android wallet.
What started life as a little project by a student Charlie Varley  — has blossomed into a project which has gained the support of the whole community.
The IOTA team was working on the desktop implementation and has now published the report of the week's progress made by them.
The developments so far on cross-platform application include an added support for Estonian, Lithuanian and Thai languages, an update on translations, removal of unnecessary hashing on first load which resulted in huge speed improvement, an updated node list which removed unreliable nodes and added CarrIOTA field, reduced transfer preparation time, creation of user-facing documentation and significant code refactoring which is currently in progress.
Major Trinity Wallet updatehttps://t.co/yrMtxUIeBI#IOTA

— IOTA (@iota) March 21, 2018
The audit, according to the team, will last another 6 – 7 weeks so as to guarantee a good secure wallet as earlier mentioned. The process is being led by accessec, a consultancy firm that supports the planning, design and implementation of digital projects such as the Trinity Wallet.
Other Wallets
There is also another IOTA Wallet alternative, the Nelium IOTA Wallet . This is being developed by a renowned security company and is initially only available as a mobile wallet. Both operating systems, Andorid and IOS will be supported.
IOTA Market Price
At its prime, IOTA was trading between the relative stable values of $3 and $5 during a brief period in late December and early January. Its peak was seen on December 29th, 2017 when it was trading at $5.39. The current price of $1.24 is a 77% drop from the peak value. It is no wonder the team at IOTA is constantly updating the believers of the project with news of the Trinity Wallet and new team members joining the project.