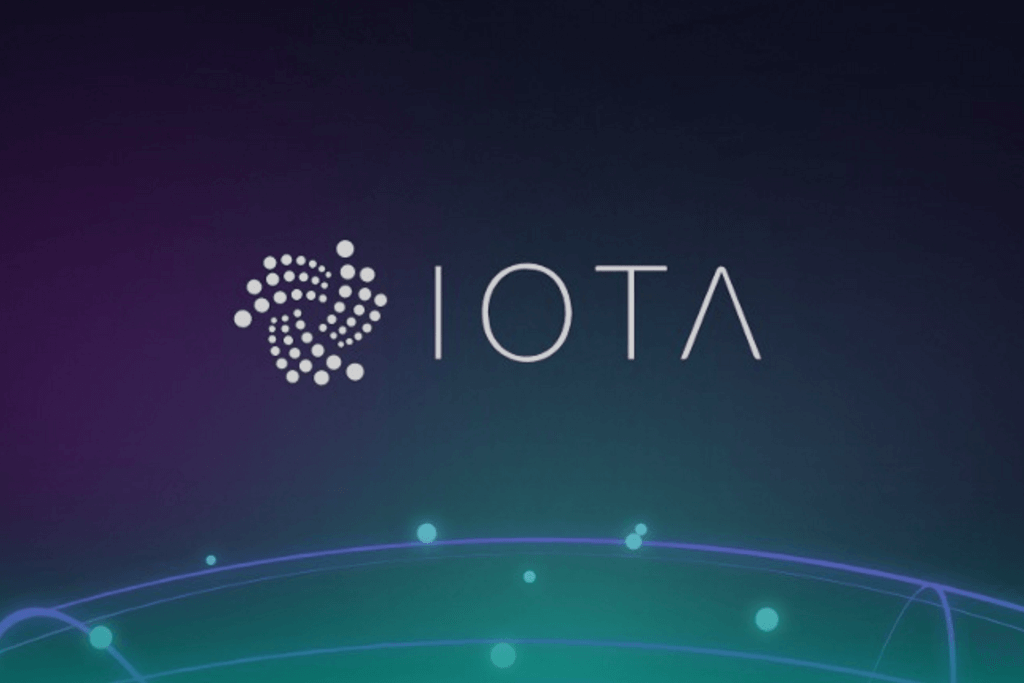 delion: api is all about using IOTA's Tangle technology. With its first product, the company makes it possible to send and receive IOTA (MIOTA) using the e-mail address.
Background
Malik Dakdaki, a German-based software developer and co-founder of delion: api, writes in his blog post that the bad start of the first official IOTA Wallet in mid-2017 gave him the idea to develop a way to send IOTA tokens easily and securely.
While the recently released Trinity Wallet has solved these problems, Dakdaki said, it would not be user-friendly enough for mass adoption.
IOTA Send by Email
Screenshot of the user interface, source: console.delion.io
A simple solution was needed and so the two founders came up with the idea of developing a solution based on the PayPal method. With the release of delion: api beta, delion users can now send IOTA via e-mail to other delion users. Then both the recipient and the sender receive an email with the transferred amount after the transaction has been confirmed in the Tangle main network.
What can Delion payments be used for?
Dakdaki tries to illustrate the necessity of the solution using the example of an online shop that has integrated IOTA as a payment method:
"The usual way to receive payments is to publish a receiving address for IOTA to which the buyer sends the money," says Dakdaki. "Once the money has arrived and has been moved from the receiving address to a non-public address, the public address for receptions must be changed.
Instead of generating a new receiving address, delion allows the publication of a unique email address to which IOTA can be sent. The funds can now be moved independently from each other without having to generate and publish new addresses.
If you would like to take a closer look at the delion: api product, you will find all further information on the official website.